Meet the Partners
Ryan Witt
Ryan graduated from Gonzaga School of Law in 2001 and was hired as a Deputy Prosecuting Attorney in Pierce County. He left that position and became a felony level Deputy Prosecutor in Kitsap County until 2004. Ryan is an extremely experienced trial attorney who has been an advocate in hundreds of trials at all levels of state and federal courts. Ryan's extensive experience as a former Prosecutor gives him an advantage in advocating in criminal defense cases. Understanding both sides of the legal system is a tremendous asset for a trial attorney.
---
Jennifer Witt
Jennifer graduated Magna Cum Laude from Gonzaga School of Law in 2000. During her time at Gonzaga, she was the Vice-President and the President of the Moot Court Council. She was also a member of Gonzaga's National Trial Team and was honored with numerous academic awards for oral advocacy competitions as well as research and writing. Since graduating, Jennifer served as a Law Clerk, worked for a county prosecutor's office and a city attorney's office, was an investigator, and volunteered as a Court Appointed Special Advocate (CASA). Jennifer considers one of her most important accomplishments to be founding a nonprofit that helped provide clothing and shoes to nearly 30 schools in her community.
We Get results
Whether it's navigating the stress of a criminal charge or managing the aftermath of a personal injury accident, our attorneys are committed to justice and the best results for our clients. There are no secrets to our success–we simply outwork so we can outperform. We stay dedicated to the end goal and are passionate advocates. If results matter to you, contact our office to see how one of our attorneys can help.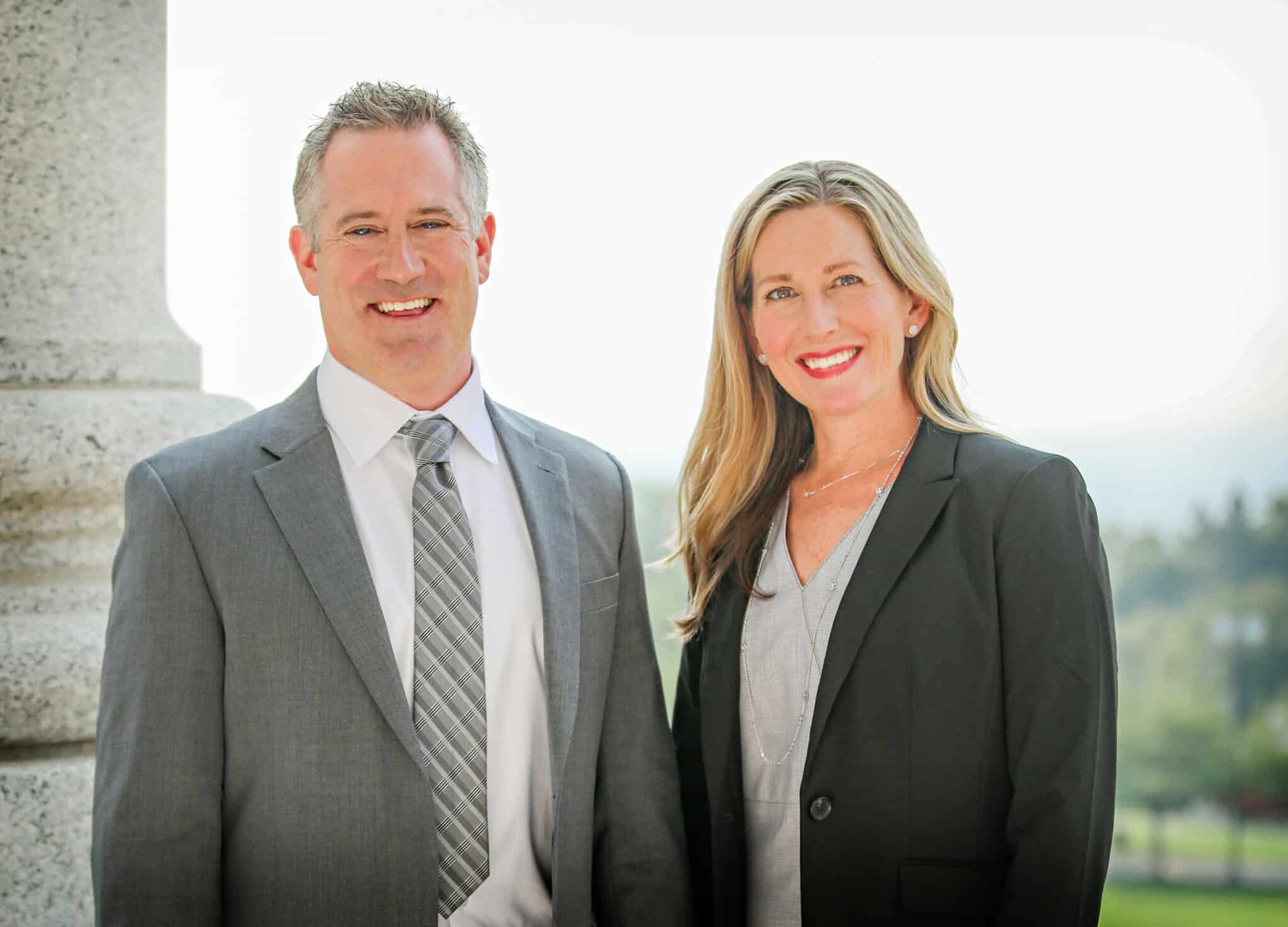 Contact Witt Legal Group for a free case evaluation
We'll listen to your case, assess your needs, and together we can decide if the Witt Legal Group is the right fit for you.