Call Sooner, Rather Than Later
If we are fortunate enough to receive your call early in the process, it opens the possibility of resolving your case without so much disruption in your life. In fact, when we get involved in the process early (pre-arrest), there are occasions when we are able to convince the prosecutor to drop the case. While it isn't common, we always prefer the option to talk with a prosecutor before a charging decision has been made. Once the ball gets rolling, it is often hard to stop the momentum. For that reason, calling an attorney early is always preferable.
Even with all of the rights afforded to a person accused of a crime, the process is still weighed heavily against them. Once a person is "before the court," they become subject to that court's conditions. That can be anything from cumbersome conditions of release, fines, restitution, probation and other court-imposed sanctions. Our intent is to get you through the process as painlessly as possible and with the least amount of negative consequences. The earlier we get involved, the better able we are to meet this goal.
The Critical Time Is Before You Are Charged
If you have been contacted by law enforcement but have not yet been charged with a crime, this period can be the most critical for an attorney to get involved. Don't let this window pass and just hope for the best. If you have already been charged, it is still imperative that you contact an attorney as early as possible. Every week that passes can be critical to the resolution of your case. Our goal is to prevent a conviction but also to reduce the immediate consequences and stress that a criminal accusation can cause.
Guiding You Through the Process
Since most crimes carry with them the real possibility of jail time (some have mandatory jail time), getting an attorney involved early can help reduce or eliminate your chances of incarceration. We understand that each client has a life outside of their legal issues. Most want more than anything for the stress to go away so they can return to their normal way of life. We have successfully guided thousands of people through this process and brought them from hopelessness to a clear path back to a successful life.
We are passionate about your case. You are not a number on an assembly line. We develop a relationship with each client so we can better convey your theory and defenses to the court and persecution. Sometimes that process becomes contentious but Mr. Witt has a reputation for not backing down. There are times when justice requires a very aggressive defense and Mr. Witt is exceptionally experienced in providing that defense.
Testimonials
Ryan was kind, respectful and was able to speak to me whenever I needed, he even answered my calls while grocery shopping. It seemed like his experience and relationships with the court really worked in my advantage. I started my case with a public defender I didn't imagine I could afford to hire a private attorney let alone the best rated one I could find in my county.
Ryan is extremely talented and dedicated to his clients. He worked around the clock for our case and ensured we got the results we needed! I couldn't have picked a better lawyer to ensure my issue was resolved. Choosing Ryan Witt to represent me was definitely the best choice I have made. Extremely satisfied with his professionalism and outcomes he made happen.
Amazing lawyer all around! Very easy to communicate and get ahold of, willing to answer any questions, guides you in the right direction, and is over all a kind genuine person. I've heard horror stories about lawyers, so I was thankful I experienced a good lawyer the first time I needed one. He is very talented at what he does and he was able to get my case to the best possible outcome. Highly recommend!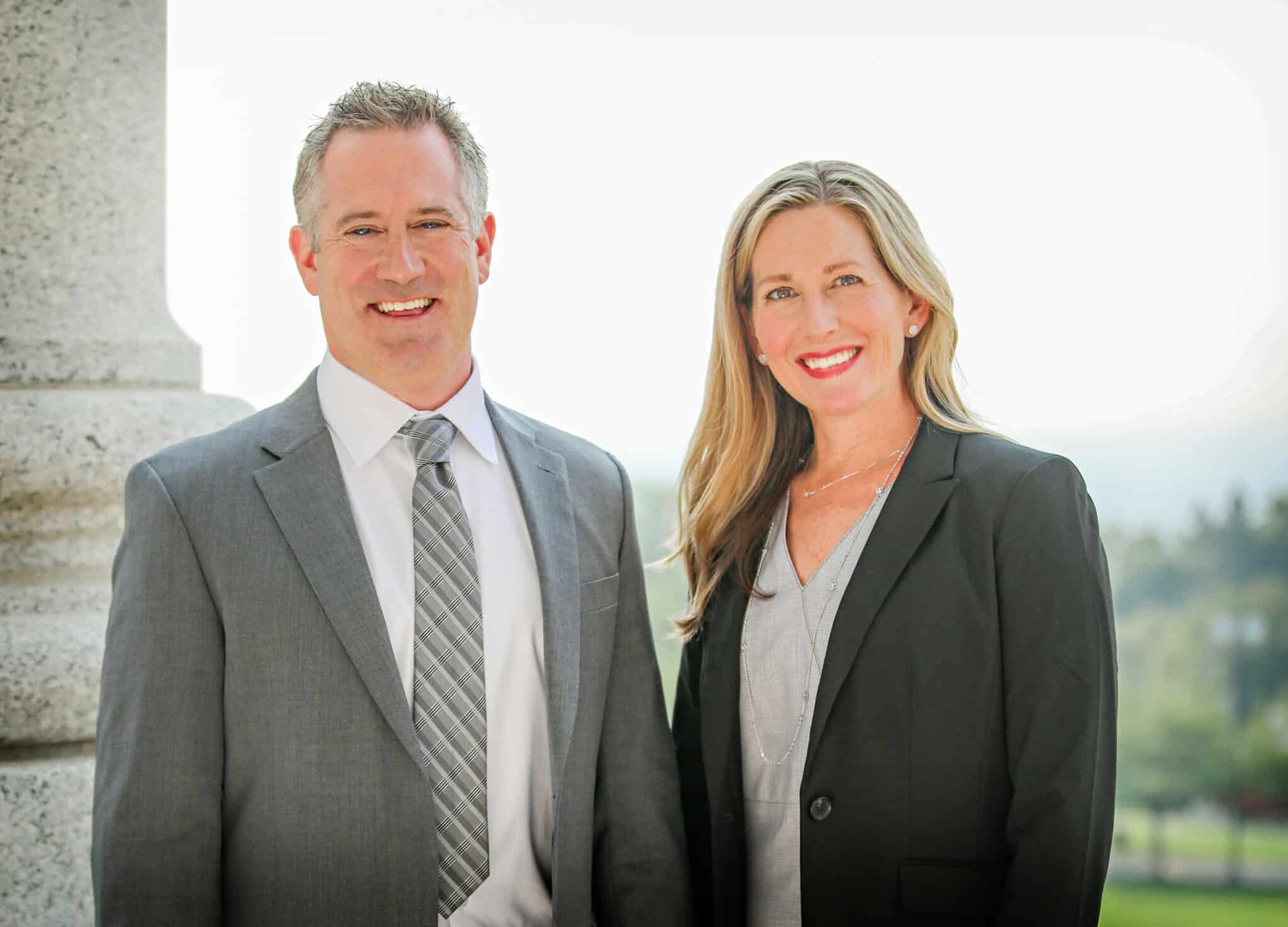 Contact Witt Law Group for a free case evaluation