Chemical Dependency Evaluation
If you are arrested for a DUI in the State of Washington, you will likely find yourself seeking a DUI drug & alcohol assessment. It can also be termed a chemical dependency evaluation. Some people wait until they are convicted of DUI and ordered to get this assessment. However, those represented by private counsel will often seek the evaluation in advance.
The assessment is used to determine whether you have a problem with drugs and alcohol and whether that problem contributed to criminal behavior. The report from your assessment will indicate whether there is no substance abuse concern or if treatment is suggested.
For a free consultation call (360) 792-1000. We have a 96% success rate in resolving DUI cases as a dismissal or reduced charge.
What You Will Need:
To comply with the rules in Washington, the report must be from a state certified agency and the person conducting your assessment must indicate that he or she has reviewed the following documents:
Your driving abstract
Your criminal history
The police narrative/report regarding your recent arrest (including the result of your breathalyzer or blood draw from your arrest (if a blood draw, that won't be immediately available))
Your criminal complaint
Give Your Attorney Enough Notice To Collect The Items
These documents are likely already in your attorney's file. However, occasionally, discovery from the Prosecutor can take awhile. If you set your assessment appointment and the counselor does not have these documents, most facilities will not conduct the assessment. For this reason, always give your attorney (or staff), at least 5 business days notice of your assessment date.
Depending on where you are in the criminal justice process, you may not want to share the results of your assessment with anyone except your attorney. Occasionally, an assessment counselor will suggest treatment that seems extreme for your alcohol use. There are some agencies that are known for suggesting a lot of treatment and offering to provide that treatment. Unfortunately, there can be financial incentive to find a need for treatment when many other agencies would not agree.
In those situations, some of our clients will choose to pay for a second assessment to see if similar advice is on the second report. Keep this in mind when you go for your assessment and you are asked who should receive a copy of the report. We ask that our clients choose only their attorney at Witt Law Group.
Chemical Dependency Evalutions For Minors
Finally, be aware that many agencies will not do assessments for minors. When making the appointment, be sure to notify them if you are under 18 years old. Additionally, if you are using insurance to pay for the assessment, make sure the agency you are using will accept insurance—and yours specifically. Most people pay for the assessment out of pocket so it is quite possible that you may arrive to find that the agency doesn't accept insurance.
If you have questions about where to go for your assessment or what to expect, you can contact your attorney. Remember, it is normal that you'll feel anxious or irritated that you need to do this. Essentially, someone is trying to decide if you abuse substances. If you feel that you don't have a problem, just the notion of someone asking can put you on the defense.
Try to be open to the process and realize that it has to be done. Try to relax and never drink or use any drugs before your appointment. There will be a urinalysis (UA) screening on the day of your assessment and it will establish that you were not sober for your appointment—not a good sign.
Additionally, the UA is very sensitive and can pick up whether you are trying to "fool" the test (drinking a ton of water or using substances to mask drugs) and, again, this does not make you look good. Put your best foot forward so you can put this portion of the process behind you.
Need More information On Chemical Dependency Evaluations?
If you need more information on chemical dependency assessments, click on the link below to be taken to our main DUI page:
For Tips Regarding Your Upcoming Chemical Dependency Evaluation, Watch Our Video, Below! ↓
---
DUI Posts
What To Expect At Your Evaluation Nearly all of our DUI defense clients will seek a drug and alcohol assessment. The court may order the evaluation or the client may choose to seek an evaluation to show she is proactive in determining whether substance abuse is an issue. As would be…
Continue Reading
Kitsap Drug and Alcohol Assessment If you are arrested for a DUI in the State of Washington, you will likely find yourself seeking a DUI drug and alcohol assessment. Some people wait until they are convicted of DUI and ordered to get this assessment. However, those represented by private counsel will seek the evaluation in…
Continue Reading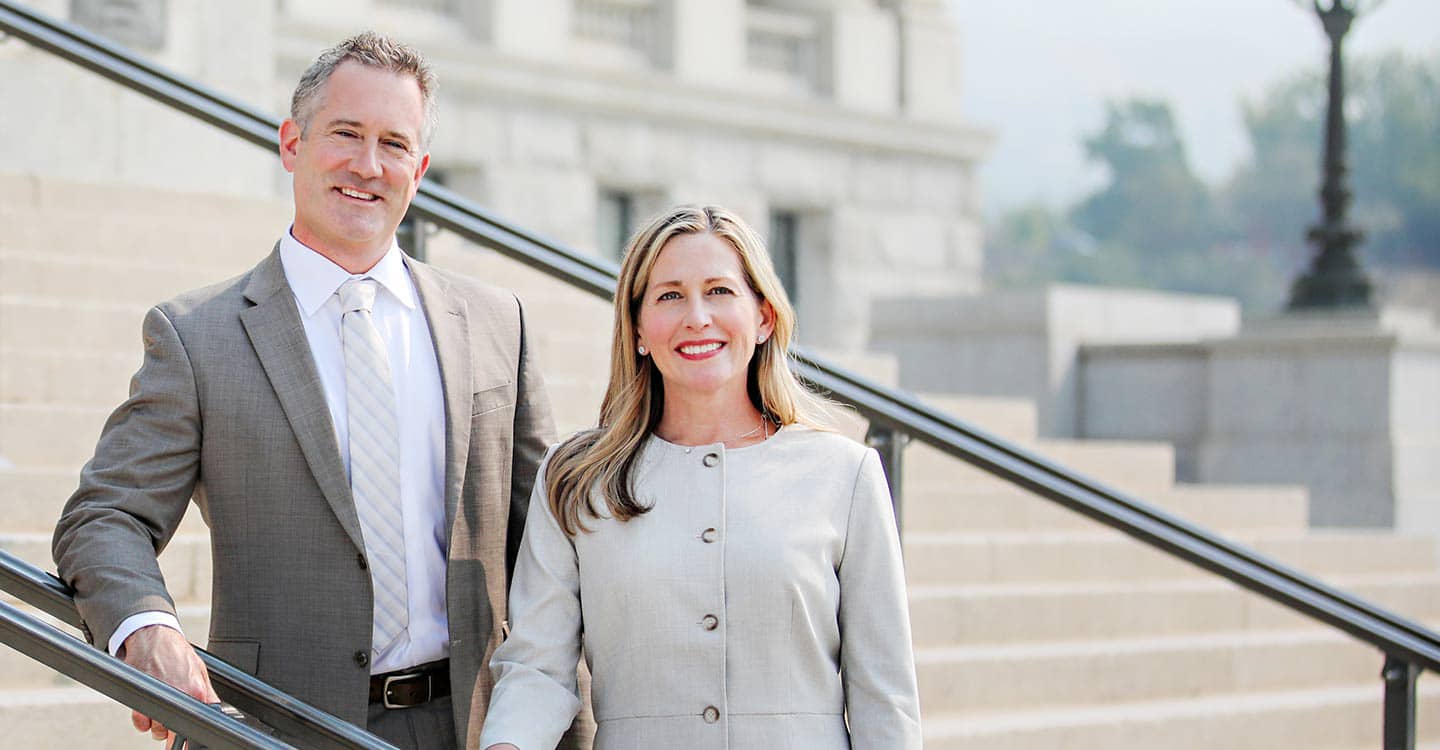 Get help now
Facing a criminal charge or investigation is life-altering and there are often more devastating collateral consequences than just the possibility of being found guilty of a crime. When you delay facing the reality of a criminal charge, you increase the likelihood that those collateral consequences will impact every area of your life–your driving privileges, your job, your family, your professional license, and your freedom. Call today to set up a free consultation. If our firm is not able to take your case, we will do our best to give a good local referral.