Victims Panels
If you need to locate a panel in a different location than listed above, you can find the list approved by the Washington Traffic Safety Commission HERE.
Defensive Driving Classes
* Select the Washington 8 hour / level 2 class unless instructed otherwise
---
DUI Posts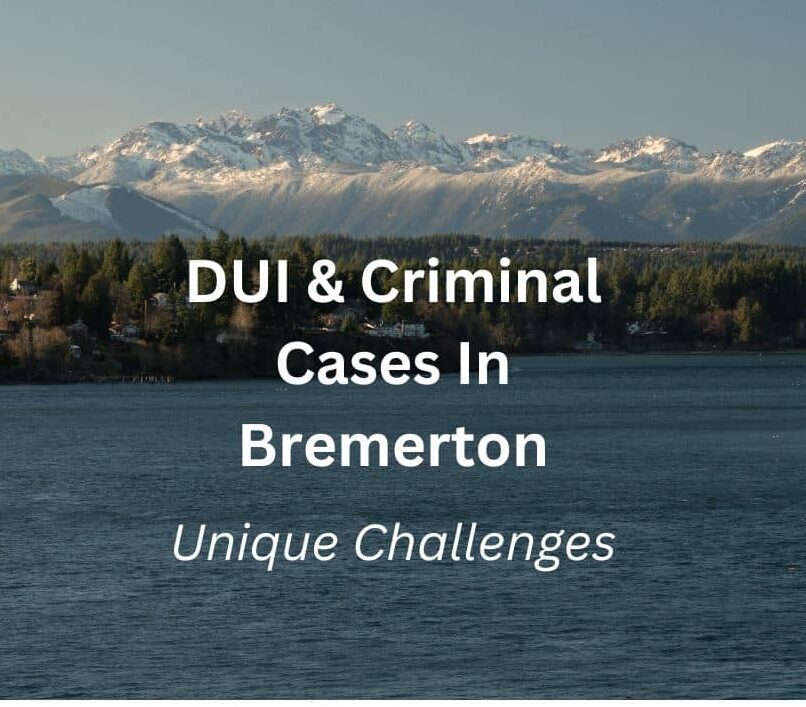 If you are facing a DUI charge in Bremerton, you are being charged by the Bremerton City Prosecutor. This is because the City of Bremerton has its own Prosecutor and does not outsource criminal charging and prosecution to the Kitsap County Prosecutor. Bremerton Municipal Courthouse is open five days a week and handles criminal charges…
Continue Reading
1. Human Bias While we have a presumption of innocence in the United States, we can't ignore that humans also have bias—some conscious and some unconscious. When a person remains in custody for the duration of a case and only appears for court while dressed in a jail uniform, there is a great deal of…
Continue Reading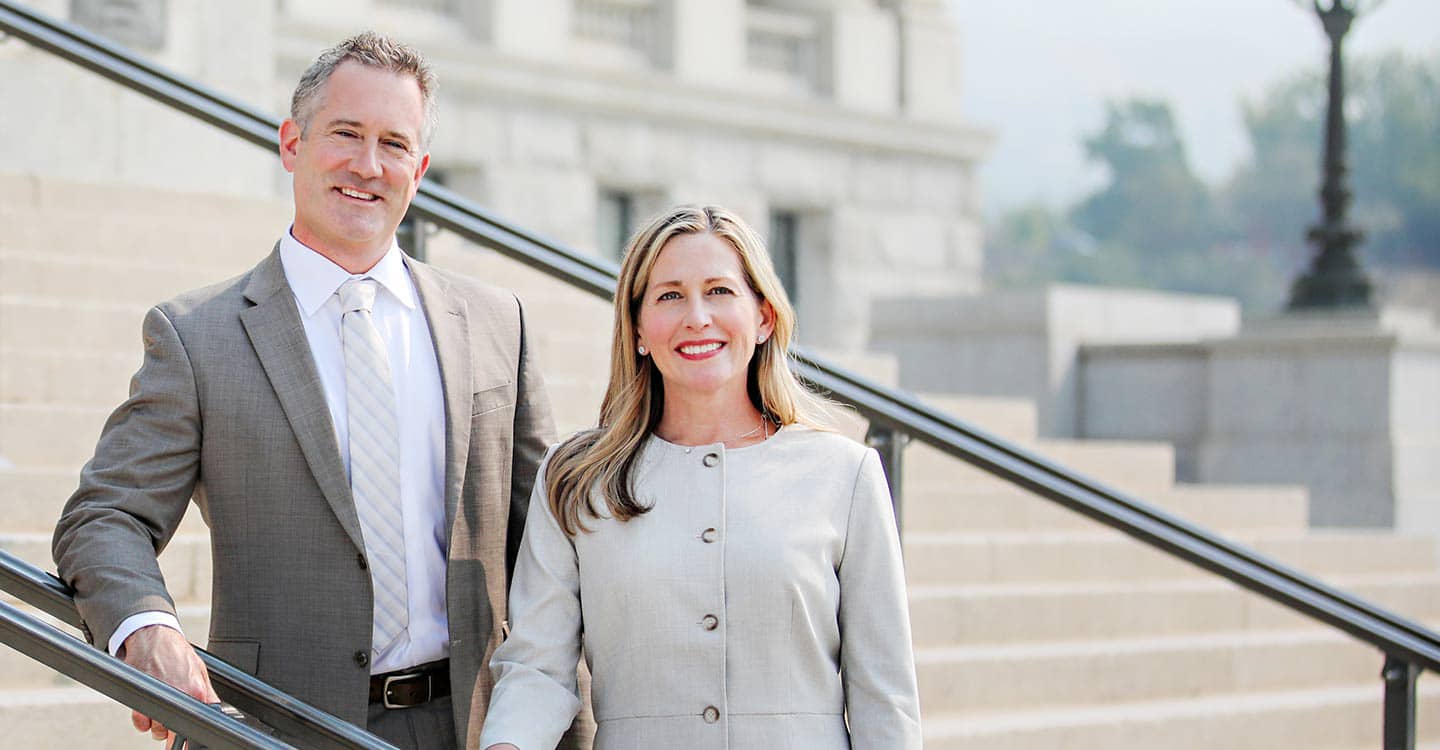 Get help now
Facing a criminal charge or investigation is life-altering and there are often more devastating collateral consequences than just the possibility of being found guilty of a crime. When you delay facing the reality of a criminal charge, you increase the likelihood that those collateral consequences will impact every area of your life–your driving privileges, your job, your family, your professional license, and your freedom. Call today to set up a free consultation. If our firm is not able to take your case, we will do our best to give a good local referral.