Victims Panels
If you need to locate a panel in a different location than listed above, you can find the list approved by the Washington Traffic Safety Commission HERE.
Defensive Driving Classes
* Select the Washington 8 hour / level 2 class unless instructed otherwise
---
DUI Posts
How to avoid the Ignition InterlockOne of the hardest parts of being arrested for a DUI is the challenge of having an ignition interlock device (IID) required for driving. If you're a parent, there is the embarrassment of explaining that you really don't want to carpool anymore (i.e. you don't really want…
Continue Reading
Can I Beat My DUI? Often, law firm ads will give defendants an impression that "beating a DUI" is a likely outcome. While it would be impressive to think that hiring just the right lawyer will get your case dismissed, that is not how criminal defense works. If you fall for…
Continue Reading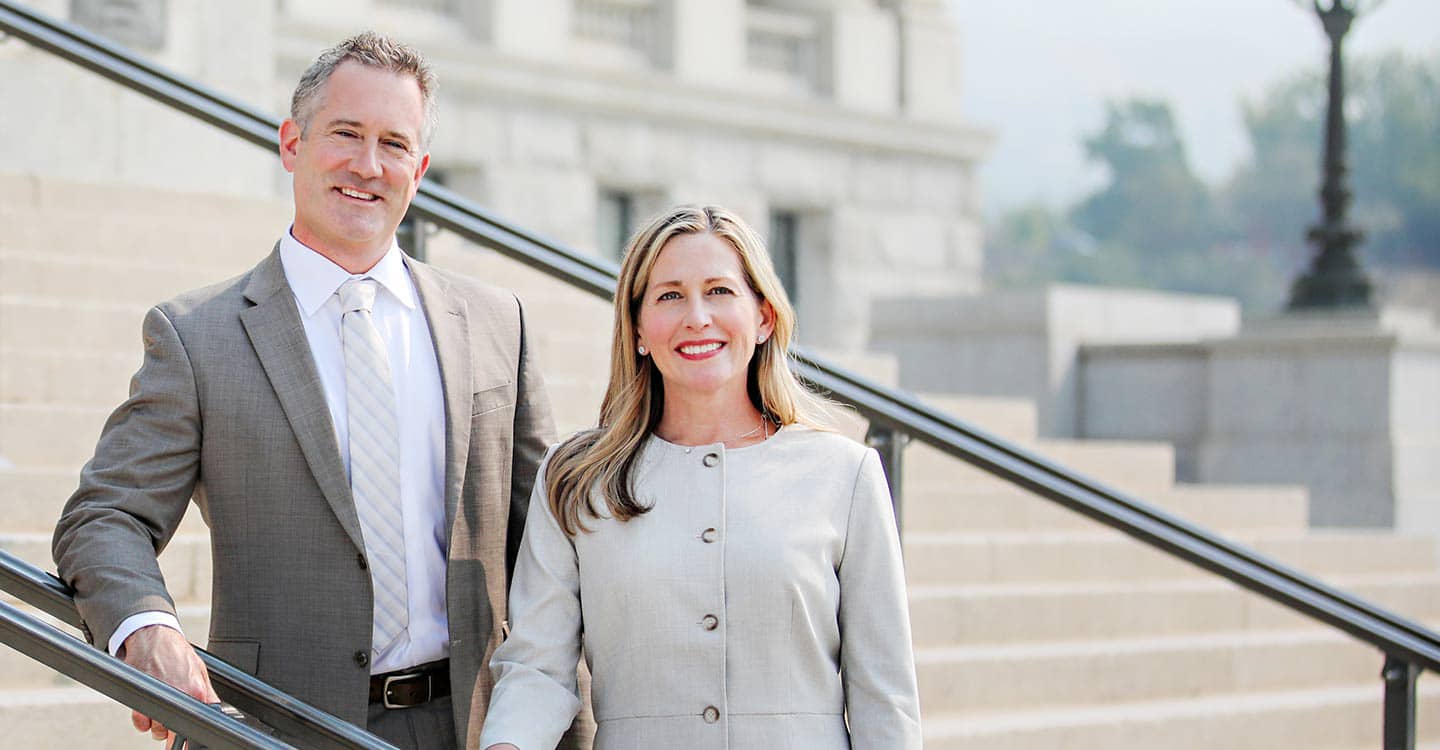 Get help now
Facing a criminal charge or investigation is life-altering and there are often more devastating collateral consequences than just the possibility of being found guilty of a crime. When you delay facing the reality of a criminal charge, you increase the likelihood that those collateral consequences will impact every area of your life–your driving privileges, your job, your family, your professional license, and your freedom. Call today to set up a free consultation. If our firm is not able to take your case, we will do our best to give a good local referral.