Victims Panels
If you need to locate a panel in a different location than listed above, you can find the list approved by the Washington Traffic Safety Commission HERE.
Defensive Driving Classes
* Select the Washington 8 hour / level 2 class unless instructed otherwise
---
DUI Posts
Will My Kitsap DUI Case Be Thrown Out Based On State v. Keller? We are trying to respond to our current clients but we know there is a lot of interest in how the recent Keller decision will impact DUI cases in Kitsap County. While the decision impacts admissibility of breathalyzer evidence, that does not…
Continue Reading
We frequently see our competition post advertising with statements like, "98% success rate" on DUIs. Needless to say, this becomes rather confusing for the general public as they search for legal counsel. They begin to think there is a "success rate" standard for DUIs. The truth is, no attorney can really back up such claims….
Continue Reading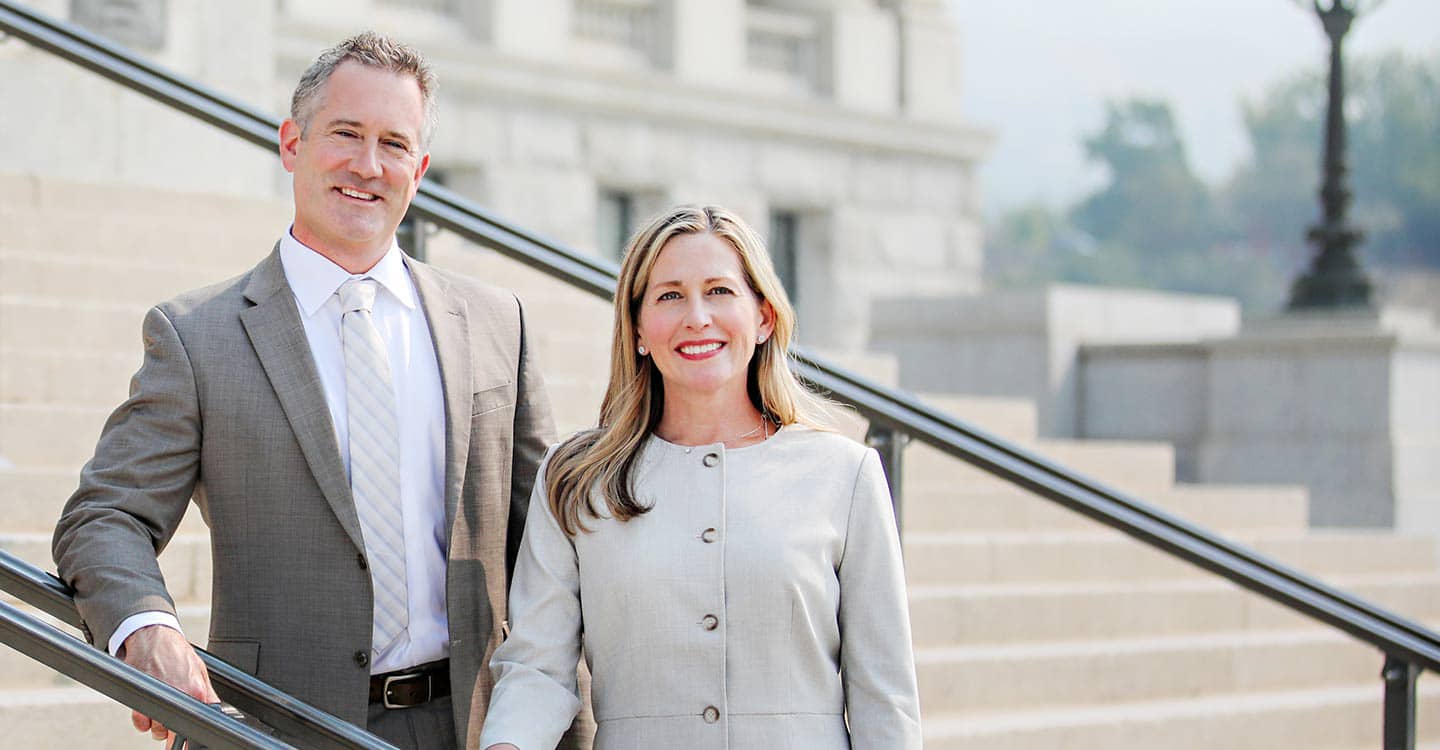 Get help now
Facing a criminal charge or investigation is life-altering and there are often more devastating collateral consequences than just the possibility of being found guilty of a crime. When you delay facing the reality of a criminal charge, you increase the likelihood that those collateral consequences will impact every area of your life–your driving privileges, your job, your family, your professional license, and your freedom. Call today to set up a free consultation. If our firm is not able to take your case, we will do our best to give a good local referral.