Victims Panels
If you need to locate a panel in a different location than listed above, you can find the list approved by the Washington Traffic Safety Commission HERE.
Defensive Driving Classes
* Select the Washington 8 hour / level 2 class unless instructed otherwise
---
DUI Posts
If I am arrested for DUI, am I required to take the BAC at the police station? Drivers in the State of Washington are assumed to consent to the breathalyzer request (BAC) by simply driving on the state's roads. This is known as Implied Consent. The statute reads in part: RCW 46.20.308Implied consent—Test refusal—Procedures. (Effective…
Continue Reading
When facing any criminal charge, it is critical to know what options you have for resolution. For example, if charged with Assault 4 with a domestic violence special allegation you have fewer alternative options to resolve the case than a Minor in Possession. In some cases, not only are there special alternative ways to resolve…
Continue Reading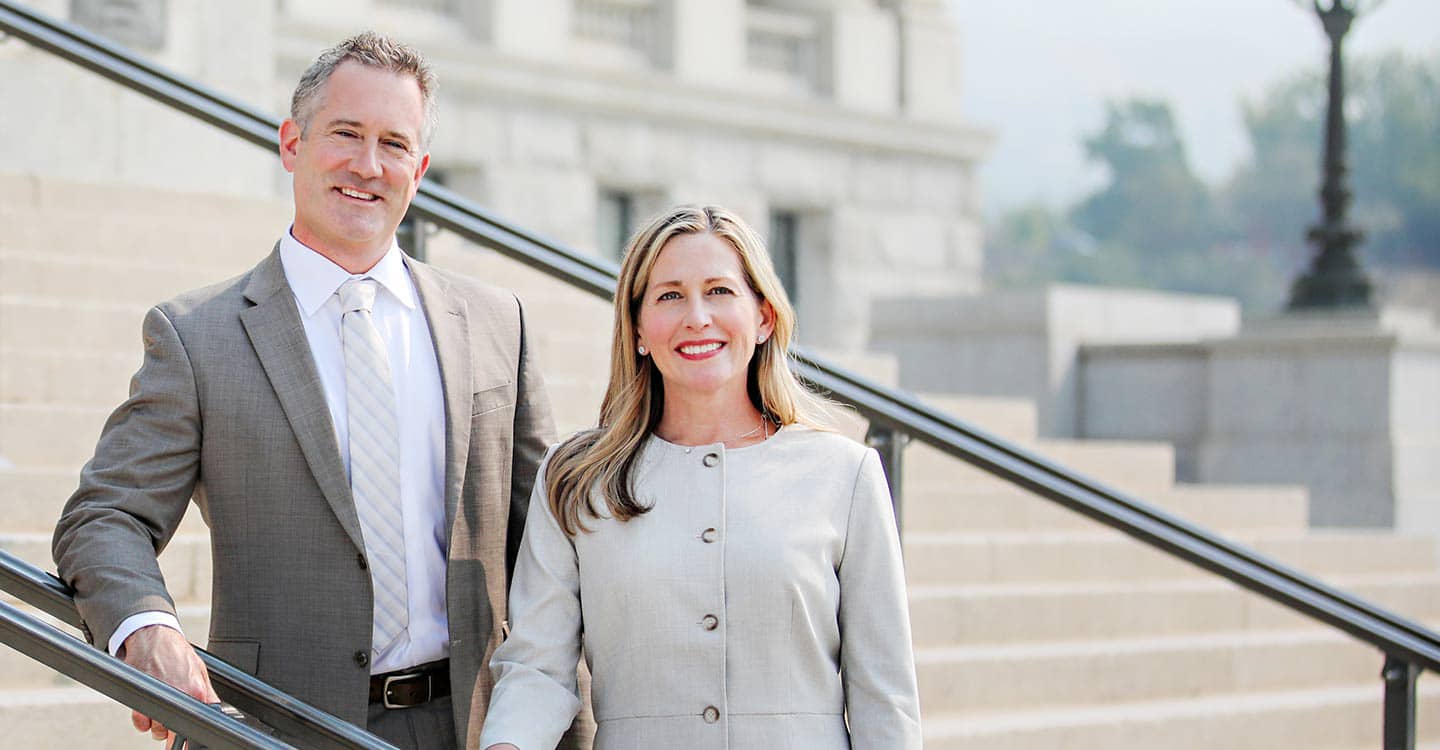 Get help now
Facing a criminal charge or investigation is life-altering and there are often more devastating collateral consequences than just the possibility of being found guilty of a crime. When you delay facing the reality of a criminal charge, you increase the likelihood that those collateral consequences will impact every area of your life–your driving privileges, your job, your family, your professional license, and your freedom. Call today to set up a free consultation. If our firm is not able to take your case, we will do our best to give a good local referral.