Most insurance policies are complicated and confusing. There are many portions of the policy that insurance companies will interpret in their favor—even when they should not. This can happen when they stop paying on your PIP benefit and it might be compensation for the entire claim. Either way, do not accept an adjuster's answer when you think you are entitled to compensation under the law. Your recovery may include lost wages, medical care bills, disability services, rehabilitation services, and reimbursement for property damage.
If you think you have been wrongfully denied a claim, an insurance company is delaying payment, or the company is paying less than is entitled under the policy, contact a lawyer right away. There are timelines to bring a bad faith insurance claim. In some cases, getting a personal injury lawyer onboard the case can avoid the need for a bad faith claim. When insurance adjusters realize you have someone looking out for your interests, the games will usually stop.
Recent Results
For client injured in a t-bone accident*
For significant dog bite injury*
For client injured as a pedestrian in a crosswalk*
For client who was cycling and hit in crosswalk*
Auto accident with ankle fracture*
Results are posted for informational purposes and are not intended to be a guarantee of recovery. To understand how your unique case might resolve, call and speak with one of our attorneys.
* Policy limits
If you were injured due to someone else's negligence, it is important that you get legal help immediately. Most accident victims do not realize there are collateral consequences such as improper billing, collections, and subrogation interests that can put the victim in a financially devastating situation. An injury victim is presumed to know the law, the timelines, and the medical lien obligations that an experienced personal injury lawyer would know. This means the insurance companies have a big advantage over unrepresented accident victims. If you do not understand the "order of operations" in billing or the insurance policies that are available to you, the end result can be financially catastrophic.
Don't put yourself at risk for further injury. The consultation at Witt Law Group is complimentary so it will cost you nothing. And, if we take your case, our legal fee will never be more than the amount of money you receive in your pocket. That sounds obvious but try to get another personal injury firm to put that in writing. We only get paid if you win–plus, you get paid more than your lawyer. That's a win-win for any injury victim.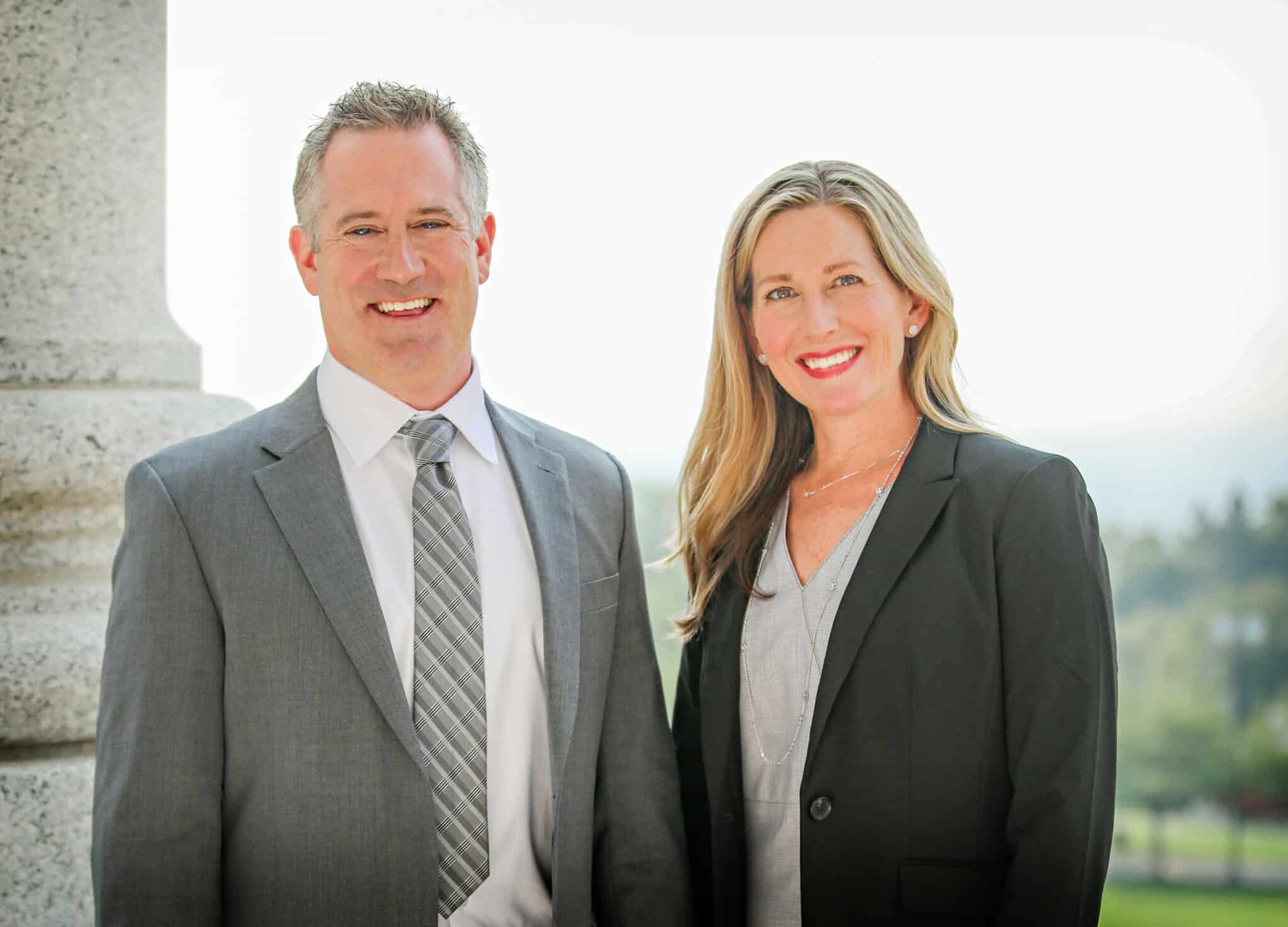 Contact Witt Law Group for a free case evaluation
Whether you choose to handle your case alone or you hire the Witt Law Group, get educated and prepared. There are so many factors that occur in the early part of your case that can dictate whether you will end up with a fair recovery. Remember that a consultation is free and worth your time. You will likely discover that the earlier you get an attorney involved in the process, the easier the transition back to normal life. Your attorney will take over all contact with the insurance adjuster and keep track of your treatment providers and bills. Your job is to heal. Our job is to present your injuries and damages to the insurance companies and argue for a fair settlement that accurately reflects the pain and damages you've suffered.